With unlimited 1.5% cash back on everything, everywhere, the Quicksilver card makes you the hero of every purchase.

No previous hero experience? No worries. The baddest man on the planet is here to help.

Grab some popcorn and hold on to your butts.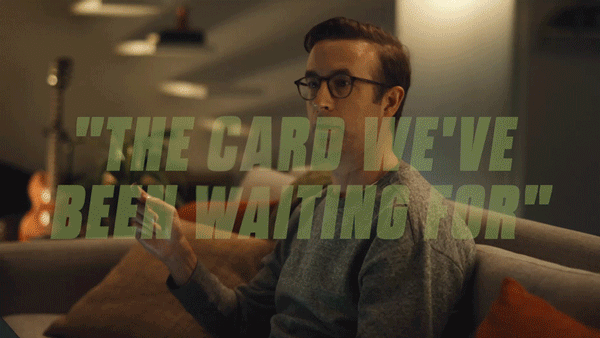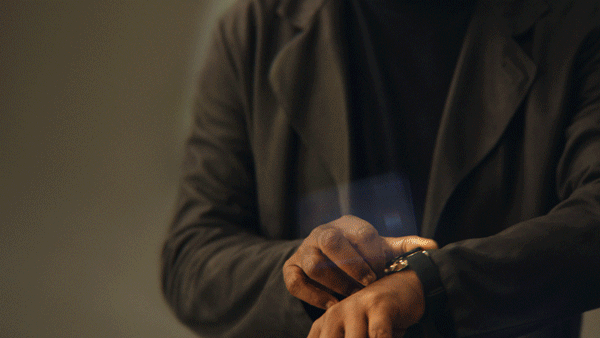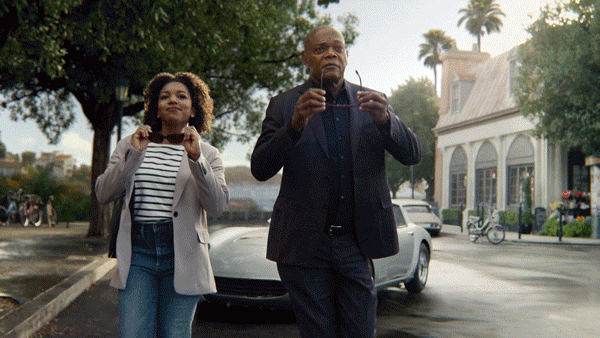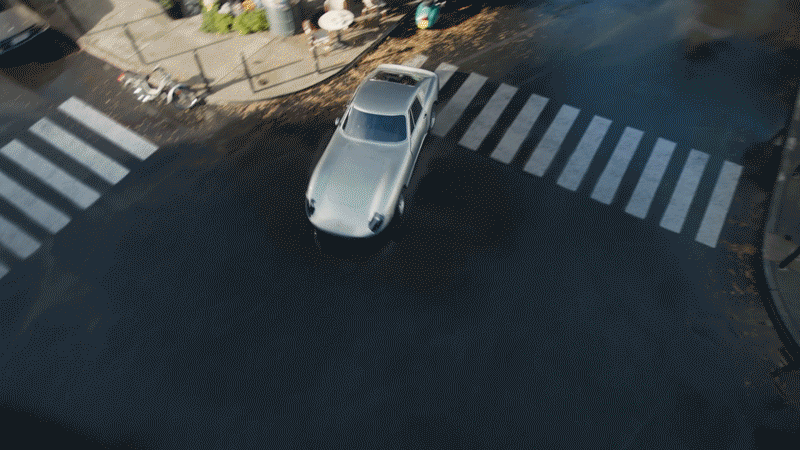 Coming soon to a wallet near you.